Iron John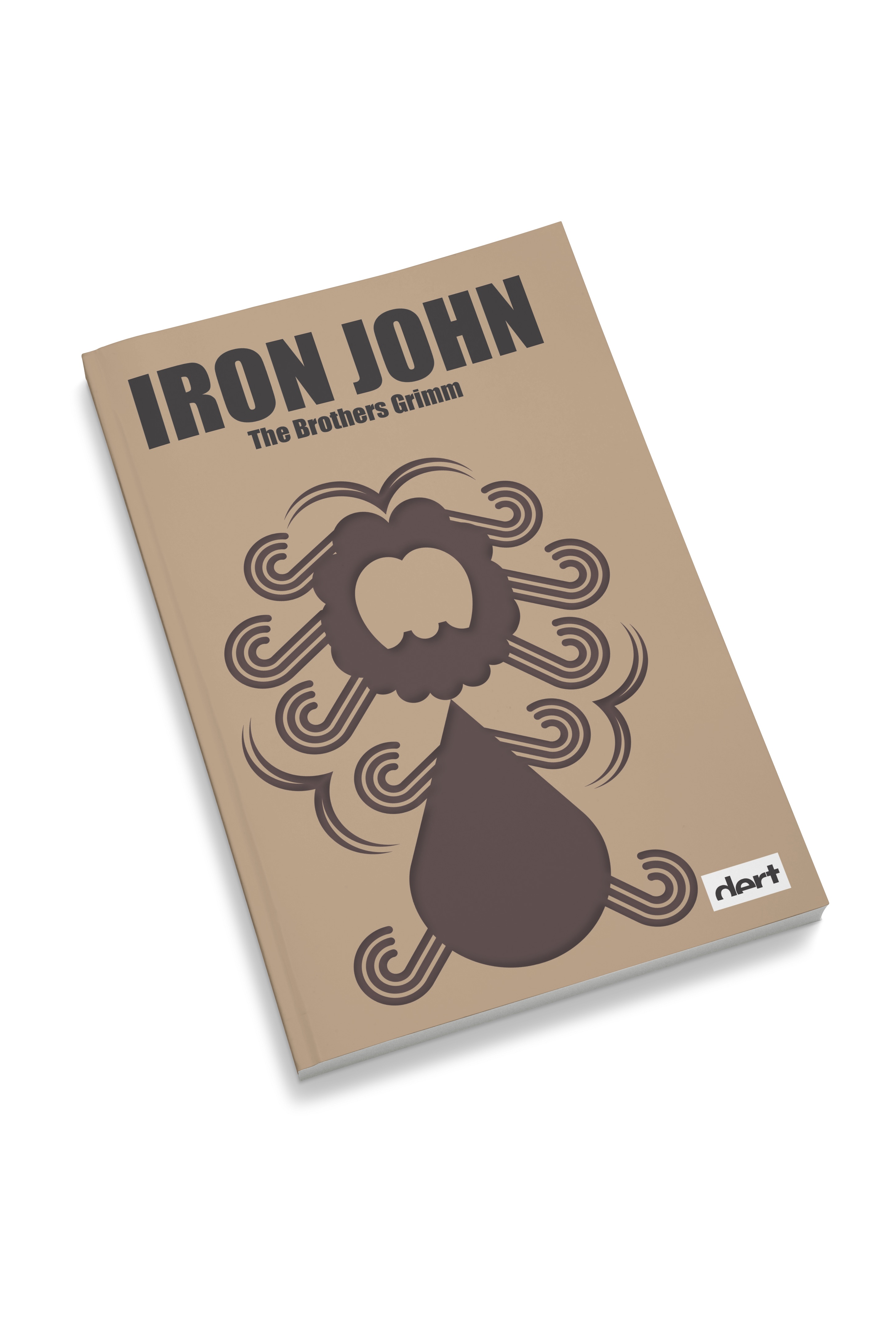 Using shapes and a graphic aproach, this short story is designed for the readers for an easier and more entertaining time.
DERT works with emerging designers to create unique, customized books. Each DERT book features the design and conceptual artwork created by graphic design students. DERT's collaborative studio program partners with students at art schools to produce book products that are used for fundraising towards charitable literacy efforts.
You can find the book
here.